Latitud 32n55s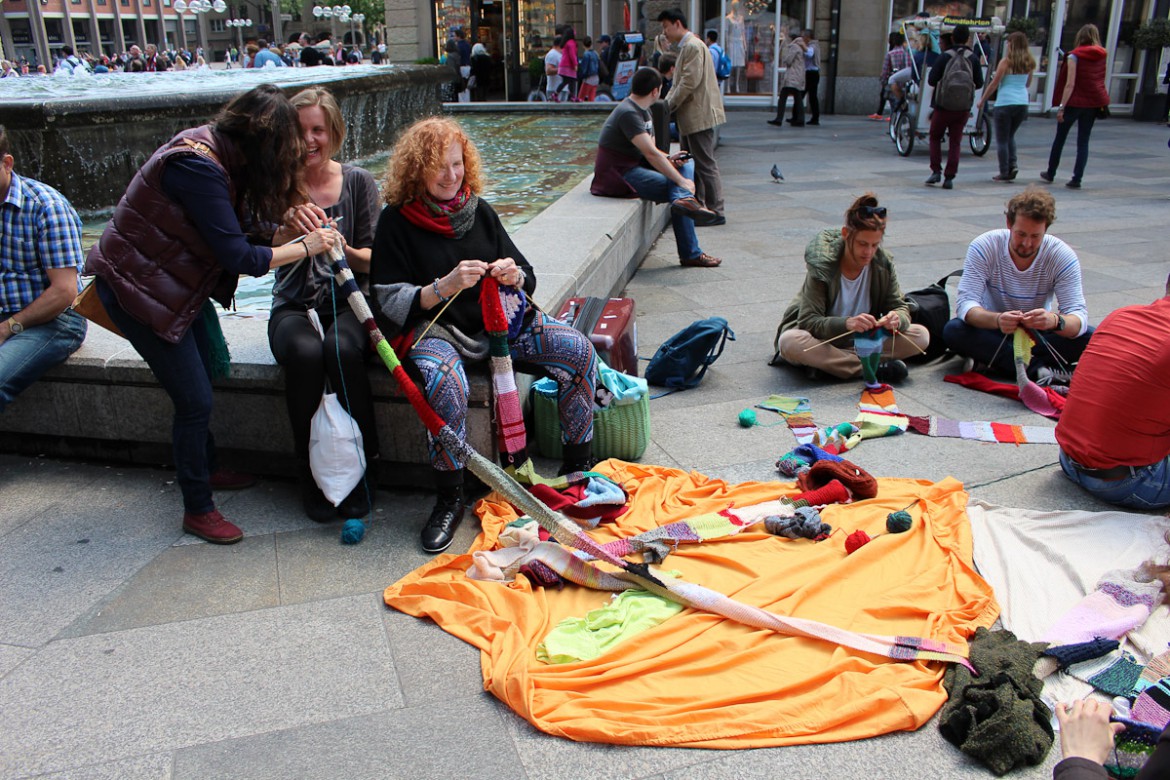 Kunsthaus Rhenania Cologne
10.-12.05.2015
LATITUD 32°N/55°S is a platform that shows examples of the contemporary performance art scene in Latin America, presenting  site specific works in public areas and works in gallery spaces. As well, it created a dissemination and discussion forum.
May 10th
Nancy Gewoelb
"Te suplico una minga" at Dom – Roncalliplatz
Ana Paula Camargo
"Descomponer-Recomponer" starting on the U18 from Barbarossaplatz. to Dom-Hauptbahnhof
May 11th
Artists talk: Performance Art in Latin America KUNSTHAUS RHENANIA e.V.
May 12th
Performance Art works in KUNSTHAUS RHENANIA e.V. of
Mariel Carranza
Sandra Bonomini
Graciela Ovejero
Lala Nomada