Displacing Time | Bonn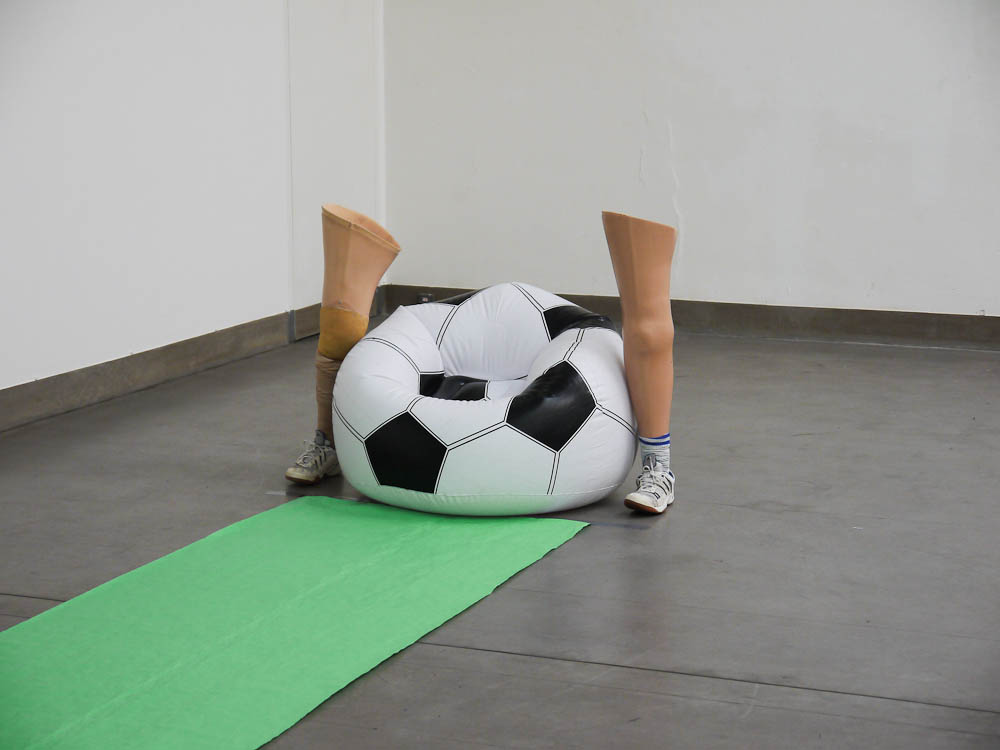 Künstlerforum Bonn
19.06.2012
Organizer Boris Nieslony, Rolf Hinterecker, Evamaria Schaller
Displacing Time is the first series of 3 Performance Art events in Cologne, Bonn and Essen. In cooperation with Orangerie – Theater im Volksgarten, Künstlerforum Bonn and Maschinenhaus Essen.
The Künstlerforum Bonn was the first station of the Performance series with PAErsche Artists and invited artists like Beate Ronig. The other Solo Performances where of Alice de Visscher, Tine Wille, Evamaria Schaller and Béatrice Didier.
In the Open Source Performance PAErsche worked together with the guests and with each other.