Art of Encountering VII – explorativ °5 | Mendig – 20.10.2018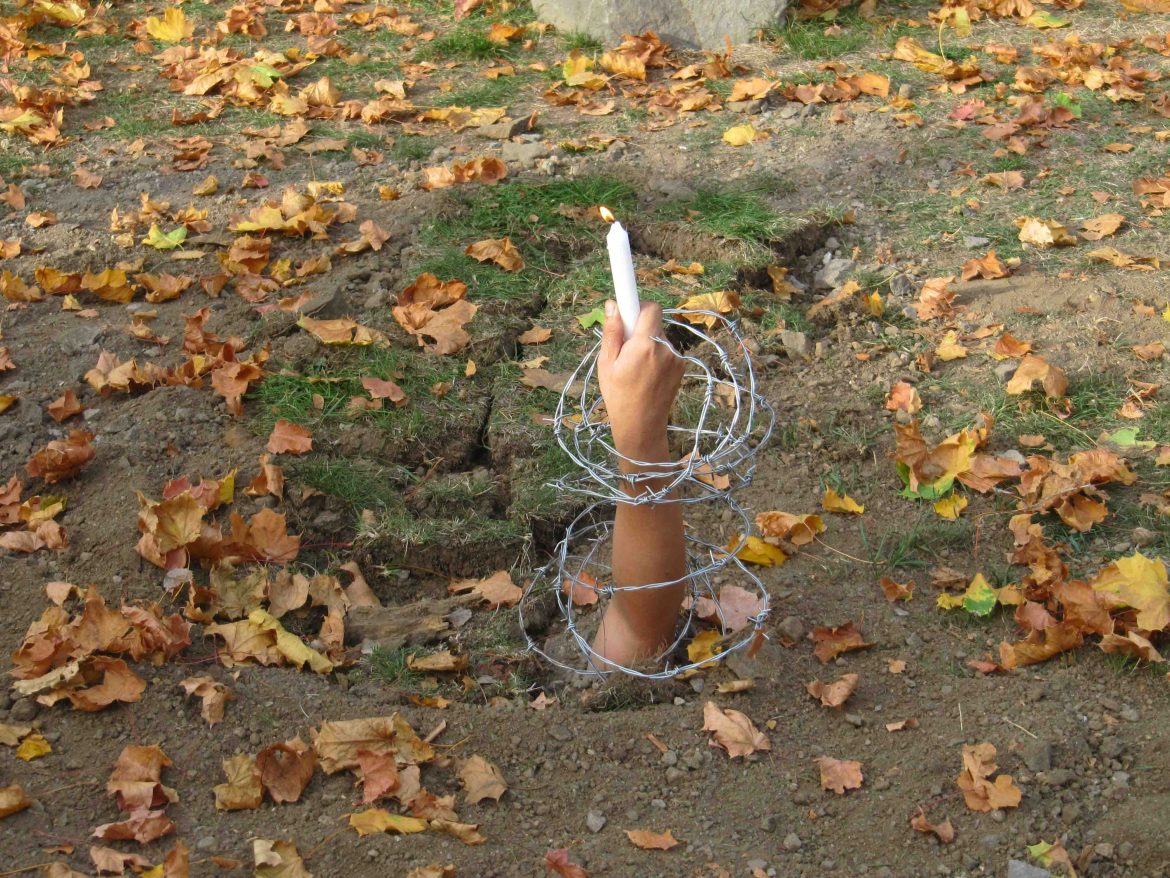 explorativ °5 – Art of Encountering VII
Ehemalige Wäschefabrik Mendig
20.10.2018
Organizer:
ArtLab Kunstpavillon Burgbrohl
Karin Meiner
The Asian guests are:
Chakkrit + Pattree Chimnok – Thailand
Jeremy Hiah – Singapore
Tokio Maruyama – Japan
Watan Wuma – Taiwan
Yeh Tzu-Chi – Taiwan
Liping Ting – Taiwan
The PAErsche artists & guests:
Béatrice Didier, Karin Meiner, Keike Twisselmann, Ute-Marie Paul, Boris Nieslony, Britta Lieberknecht, Rolf Schulz
For the 7th time the project "Art of Encounter" will be organized in best tradition. This year's working title and project framework focuses on anagrammatic encounters.
In the period from October 2, 2018, seven artists of the PAErsche Action Lab will follow the invitation by Gisela Hochuli and Marianne Pabstand travel to Basel in the Kasko
and venture there with artists from Switzerland to realize the anagrammatic experiment.
From Asia seven guests-artists are invited, who raise the permutative in a desiring encounters
and not exactly tangible level.
After the time in Basel, the Asian guests will travel to the various network partners of the project. From Basel, it continues via ART IG / Hanover, Performance Art Research /
Hildesheim, A.I.M / Burgbrohl to Cologne, where, in collaboration with the action Lab/PAErsche, the experiment will be brought to an end in time on 28th October 2018