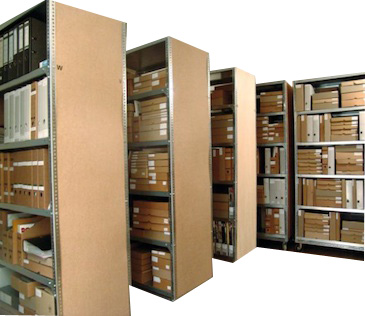 The Black Kit contain the Material and the ideas many single persons, groups, organizations, associations and information about
artists-run-spaces.
It contain documentation about events, festivals and other forms of presentation with structure of communication.
The B.K. host information, texts, facts about projects which gave directions in the performance art network.
Included are also temporary projects as potential material.
Further on, as an archive the B.K. Has contents
a) embrace a collection of theoretical publications (texts , essays, books, catalogues, artists-statements) about performance,
performance art, performing arts and intermedia arts.
It contents 3000 named international artists, 500 Dossiers and documentation about the different organizations in the
different performance art networks.
b) concepts and information about intentions for cultural, social and public spaces. Also alternated activities in the society.
LINKS
Die schwarze Lade / The black Kit PDF download
The black Kit
RELATED EVENTS