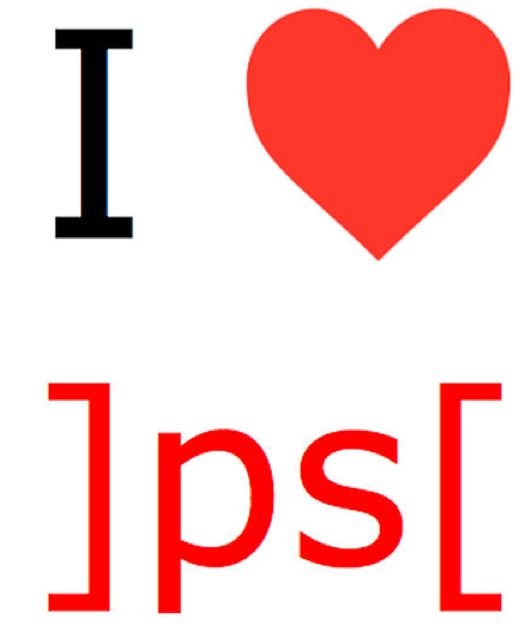 ]performance s p a c e [ London

In 2011 ]performance s p a c e [ launched in Hackney Wick (London) as the UK's only performance art specific studio and exhibition space.
]ps[ has always strived to act as a hub or home to national and international artists in transit; developing the performance art network and act as a place of research and development outside of mainstream education and gallery structures.

Currently based in Folkestone's Creative Quarter (Kent), our organisation continues to cultivate time-based work that critically and physically pushes the boundaries of body, time and space.


We are commit­ted to supporting challenging and difficult work that embraces performance art as an ever-evolving medium.

]performance s p a c e ['s mission is to facilitate the prime conditions for the production of performance art in the UK (and beyond). 
RELATED EVENTS