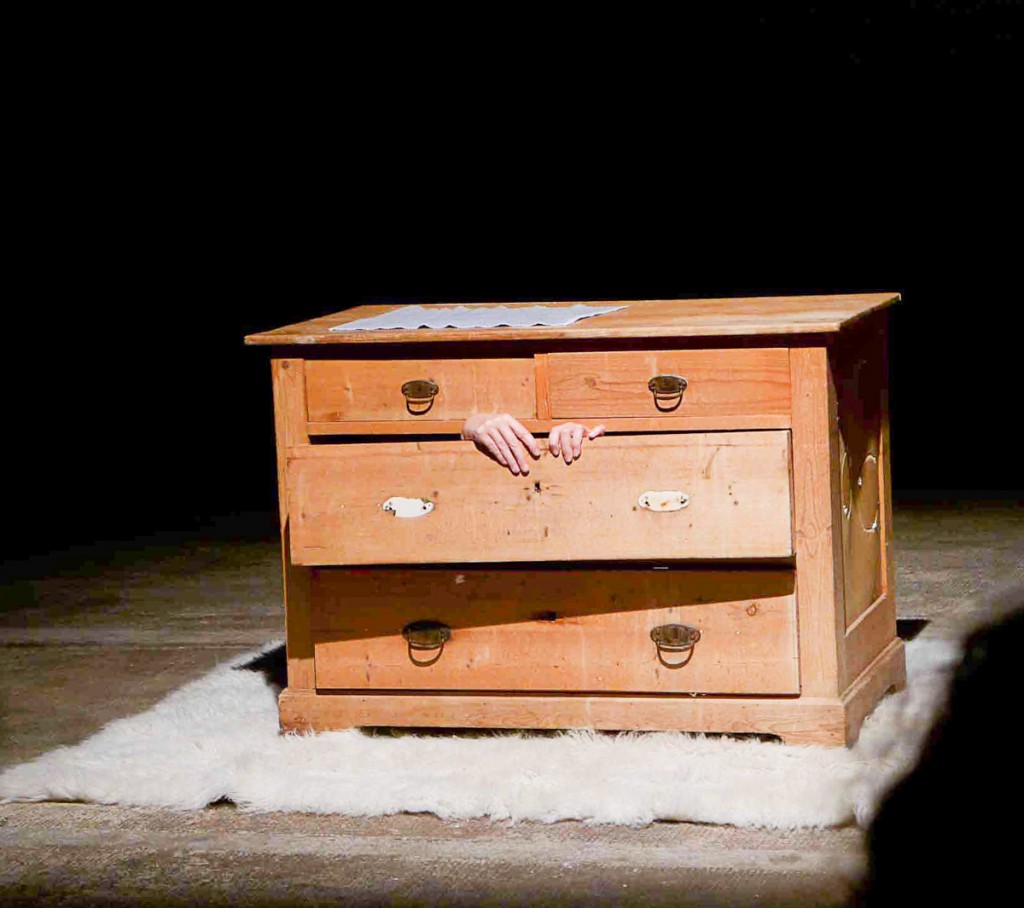 STATEMENT
Keine Wahrheit überlebt das Jetzt
Ute-Marie Paul versucht, die Systematisierung der Welt durch Sprache aufzubrechen. Sprache soll zu einem neuen Instrument werden, das – losgelöst von gängigen Kategorien – zu einem Werkzeug wird, mit dem die kulturelle Entropie, die Absurdität von Regelwerken, die Angst vor Freiheit ausgedrückt werden kann. Sie spielt mit Alltagsterminologien und unterwirft sie einem Demokratisierungsprozess. Wortfetzen antworten auf Klebeband. 
Die Bedeutung befindet sich in einem Dialog mit den sich stetig wandelnden Interpretationen des Ausgedrückten. Es gibt keine Regel(n). Im Moment ihres Entstehens bricht sie die Sprache unmittelbar wieder selbst. Es bleibt der Moment, der gefüllt ist mit der Unsicherheit, aber auch mit den unendlichen Möglichkeiten einer maximalen Freiheit.
engl.
No truth outlives the now
Ute-Marie Paul tries to dismantle the systematic World. Language is meant to turn into another instrument,  becoming a tool in which – freed from common cathegories to express absurdity of rules the cultural entropie, it becomes something new to express our fear of freedom.
She uses terms and images of everyday life and submits them to a democratising process. Sticky tape answers to snippets of words.
The meaning is left in Dialog with the observer and permanent changing interpretation auf the expressed. There are no rules. What is left is the fragile moment filled with uncertainty but at the same time a silent sense of maximium freedom and liveliness.
MAIL
Mail to Ute-Marie